Custom Optical Prism Manufacturer

Optical prism Manufacturing
PRECISION Prisms
Since our inception PFG has produced a wide variety of high precision prisms with stringent specifications for angle, flatness, transmitted wavefront, dimension, clear aperture, surface quality and sharp roof. We are able to supply right angle prisms, pentaprisms, boresight prisms, delta prisms, porro prisms, pechan prisms, risley prisms, corner cubes, rhomboids and dove prisms. We possess the process technology, tooling, know-how and metrology to consistently deliver superior performing prismatic optics. Substrate material very familiar to us include most all optical glasses, fused silica, Si, ZnSe, ZnS, CaF2, MgF2 and Cleartran.
Prism Products Selection
we work with all lens types and complex geometries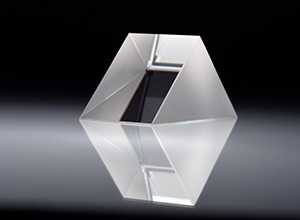 Right Angle Prism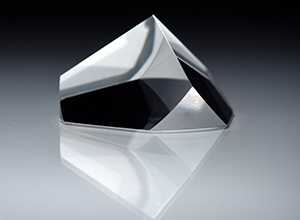 Corner Cube Prism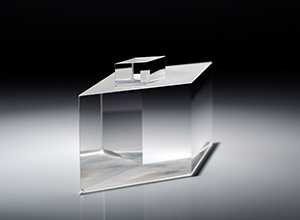 Rhomboid Prism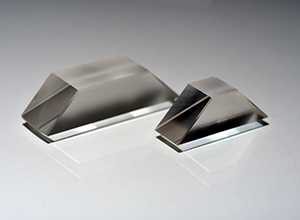 Dove Prism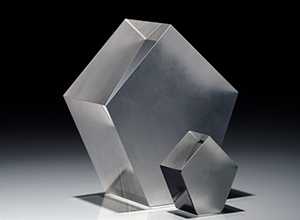 Pentaprism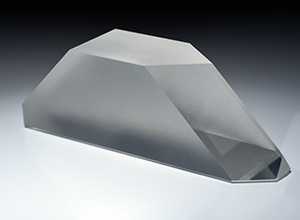 Boresight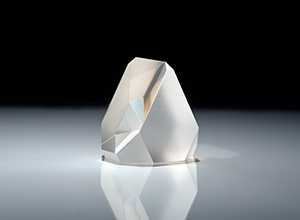 Delta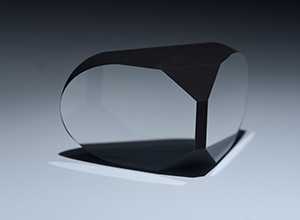 Porro Prism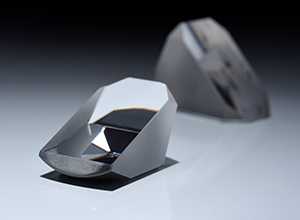 Pechan Prism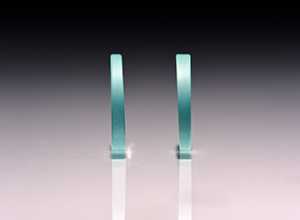 Risley Prism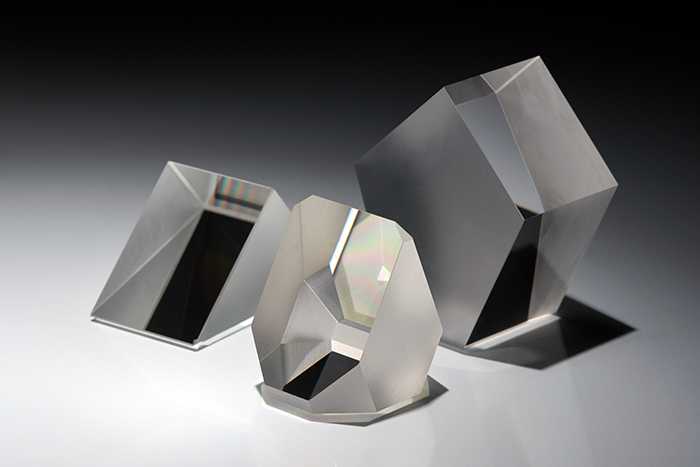 One of the leading prism manufacturers
The manufacturing of prisms is fascinating as the scientific basis behind how they work. Only the highest level of precision and incredibly tight tolerancing can be used to manufacture prisms to meet the demands of most applications. Manufacturing prisms in large volumes is difficult and almost impractical, due to their critical number of surfaces and variation in shape and size. Automated processes are less relevant for highly precise prisms being produced in low volumes.
Experienced opticians need to personally inspect prism surfaces during manufacturing in order to verify and adjust as needed, whether it's during the contacting, blocking, or generating process. Obviously, these require a level of skill and effort to accomplish successfully. It necessitates substantial focus, knowledge, and experience.
Order your Precision Optics Today

US manufacturer of high precision optical components (UV thru mid-IR) with a multi-decade track record of reliably producing quality commercial and military optics. Capabilities include spherical – doublets/triplets – and flat optics – prisms, wedges, beamsplitters, polarizers, filters, and mirrors. Our in-house coating facility offers a wide variety of custom coatings, including high power laser coatings, ITO, and high durability ARs.