Precision Optics Manufacturing

Providing custom optics & optical lenses for over 40 years "PFG optics company capabilities do not fall on just our equipment and tooling, but the expertise of our engineers and operators"
– Travis Green, President
Precision Optical Products Manufacturer

We manufacture prisms, beamsplitters, polarizers, and optical flats for use in your projects and devices. No matter what your optics needs are, our engineers and technicians can produce the right products for you.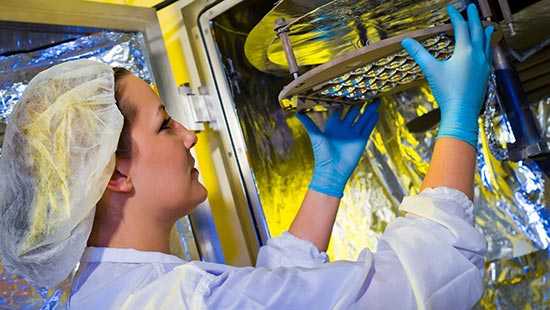 We have provided optical solutions to the military/defense and private sector. We are driven by the vision to consistently impress our clients, to have people who truly enjoy what they do, and to have leadership which is committed to individual and corporate achievement. Our commitment to continuously innovating our products and processes means you can rest easy, since you know you will get the most effective optics for any situation.
Innovative Optics Technologies

We have assembled a talented team of engineers and technicians that can bring your optics manufacturing companies projects to life. Whether you need a spherical or flat lens, we possess the process technology, tooling, know-how and metrology to consistently deliver superior optics.
Let us show what we can do.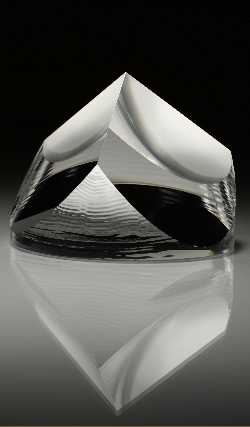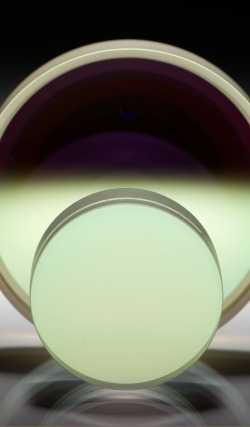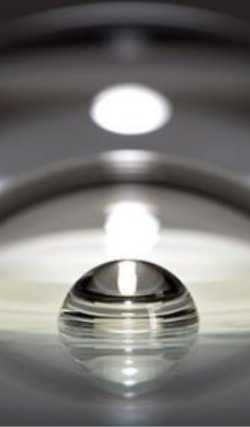 Custom optics solutions

If you are in need of custom optical lenses or other made-to-order optical components, contact us to get started. We look forward to creating the perfect custom optics to fit your needs.