Precision Optics Manufacturing

40 Years of custom optics & optical lenses manufacturing for toughest business challenges "PFG optics company capabilities do not fall on just our equipment and tooling, but the expertise of our engineers and operators"
Precision Optical Products Manufacturer

With us, you get highest-quality custom prisms, beamsplitters, polarizers, and more. We service all industries and cover all needs imaginable – use our engineering talent to grow your business!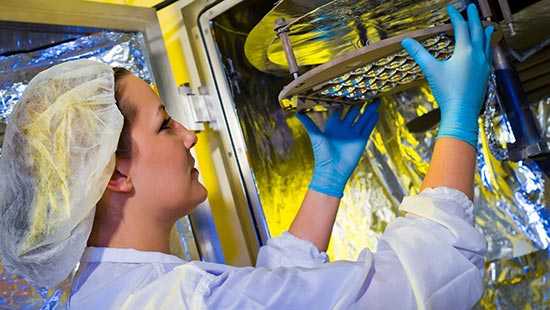 PFG Precision Optics Company Advantages

Military defense optics – quality and precision
Hundreds of private sector businesses taken to the next level
40 years of consistent quality and high performance
Access to top technical and engineering talent
Leadership committed to individual and corporate achievement
Constant innovation and research, data-driven manufacturing optimization
The most effective and durable optics available on the market
Get Access to the Latest Innovative Industrial Optics Technologies

PFG high precision optics corp clients do so well because we base everything we do on scientific research and innovations and constantly update and improve our technologies.
Even the most sophisticated optics manufacturing companies projects of our clients get implemented perfectly, because we have the technology, tooling, know-how, and metrology that puts us above anyone else.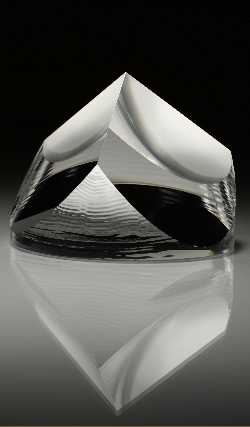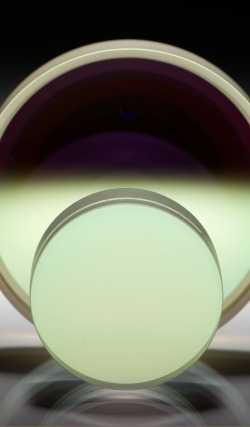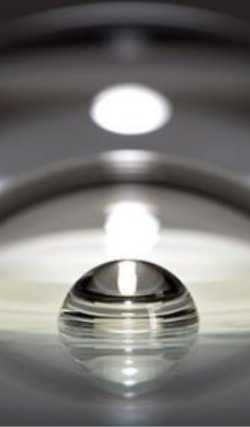 Spherical optics
Precision optical components manufacturers deliver high precision lenses for a wide range of defense, medical, semiconductor and metrology applications. Our custom optical manufacturing companies team specializes in high quality lenses featuring high index glasses, high included angles, tight centering and truncation.
Flat Optics
We fabricate precision plano optics in any possible shape, size and specification. We've worked with over 100 materials including optical glasses, fused silica, optical crystals and optical ceramics.
Optical Thin Film Coating
With electron beam and automated ion-assisted coating process technologies, we are able to offer an extensive range of precision optical coatings – anti-reflective, broad-band AR, short and long wavepass filters, beamsplitters, polarizers and high reflectors, both dielectric and enhanced metallic coatings.
Assembly
From the cementing of achromats to the manufacturer of precision optical group alignment and mounting of optics in metal housings, we have the experience, process equipment and metrology to complete your sub-assembly.
Metrology
We believe that metrology equipment is equally as important as fabrication and coating equipment. Metrology is critical not only because it validates the finished specifications but it also aids in our fabrication and coating process.
Custom optics solutions for any need

Our custom precision optics corporation is your #1 partner for any made-to-order optical components.
Contact us right now for a free quote and a professional evaluation of your requirements.
We guarantee you the perfect precision optical components to fit your needs!