custom optical flat manufacturing

Plano Optics
flat optics manufacturer
Although our flat optics factory typically start with blanks, to shorten deliveries we have the capability for earlier stage processing by sawing, core drilling, and shaping from slab to produce the optical blank. As an optical products manufacturer we have many optical flat works capabilities and for a variety of large optical flats applications. Quality precision optical flats are fabricated from mechanical and CNC mills, abd continuous and double-sided- polishers with pitch and synthetic laps. Custom optical flats suppliers carefully plan the entire process using the right combination of tooling, custom materials, fixturing, equipment and operator knowledge to achieve planned results. To request a quote from this manufacturer of precision optical windows, prisms, filters, and other laser optics products, get in touch on our FREE QUOTE page.
custom made optical flats
PFG provides standard optical flats including optical performance mirrors, windows and wedges in a variety of materials, shapes, and sizes. We are accustomed to working with most all optical glasses (100+), fused silica and crystalline substrate materials such as CaF2, Ge, MgF2, Si, ZnSe, ZnS and Amtir. Our high quality optics USA technicians are able to produce optical flats to the most demanding specifications for flatness, transmitted wavefront, parallelism (angular tolerances on wedges) and surface cosmetics. Reach out for one of the leading custom laser optics manufacturing companies.
| Specification | Limit |
| --- | --- |
| Diameter (mm) | ±0.125 to within ±0.005 |
| Surface Quality | 10-5 |
| Angles / Beam Deviation | to within ±1 arc second |
| Irregularity (λ) | 1/20 |
| Surface Flatness (λ) | 1/20 |
| Radius (mm) | ±0.0025 |
| Transmitted Wavefront (λ) | 1/20 |
| Sharp Roof Chips (mm) | 0.005 |
| Surface Roughness (Å, RMS) | 2 |
OPTICAL TOLERANCE CHART
Review our optical manufacturers and suppliers standard and best tolerances. However, if these don't perfectly fit your needs, please reach out to us so we can discuss what we can do for you.
Optical Flat Products
PFG is one of the leading manufacturers of plano-plano optics: double sided, single surface optical flats, large optical flat mirrors, and more.
Our company manufacturing lenses optical components, optical beam splitters fabrication, polythene optics and more. We also offer double sided optical flat, large optical flat mirror for sale, single surface optical flat, and more. We use a viraety of materials like rolleiflex optical flat glass, optical flat measurement devices, and different types of optical flat scales. If you have any questions like "what is optical flat in metrology?", or about our double sided optical flats precision lenses, prisms, mirrors talk to us. For the leading manufacturer of optical flats single sided and dual surface optical flats suppliers, contact us!
Check out our selection below: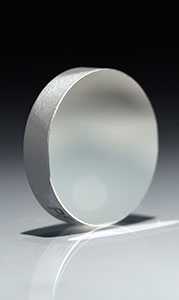 precision optical flat mirrors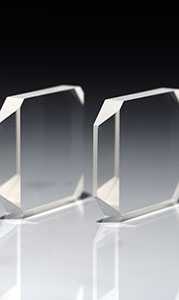 Optical Windows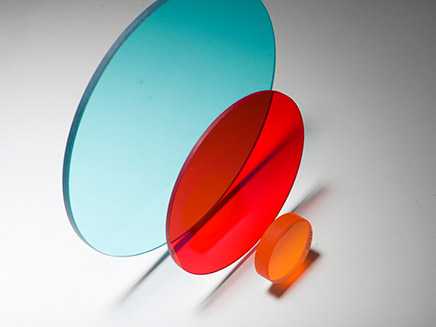 Optical Filters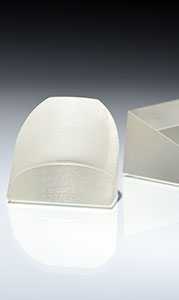 Optical Wedges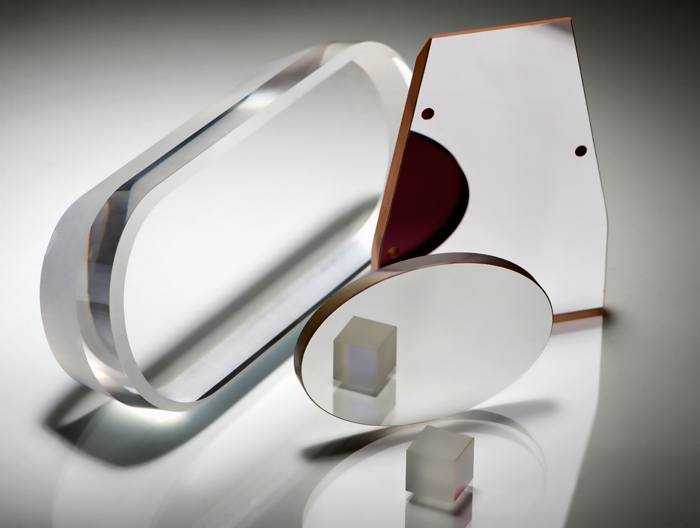 Optical Flats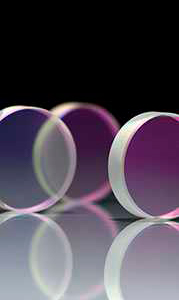 UV Windows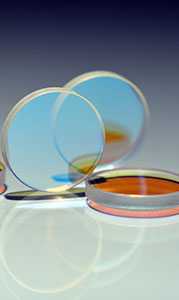 IR Windows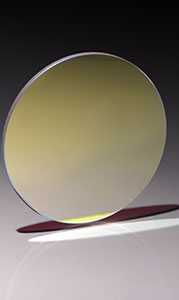 Bandpass Filters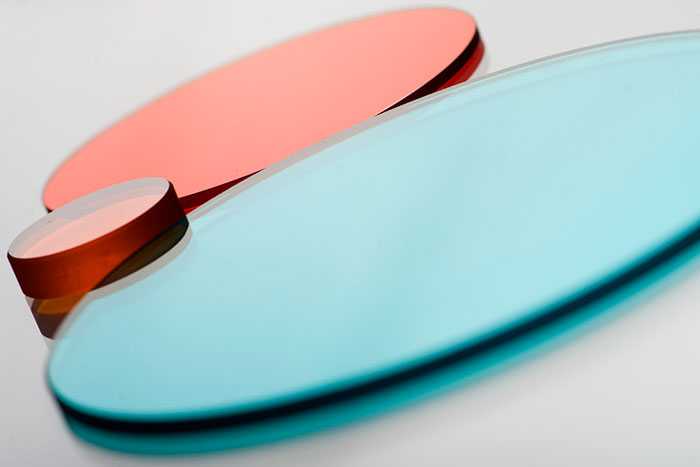 Custom Flat Optics – Products
Whether using continuous polishers or double-side polishers, we confidently select the optimal process technology, optical flatness measurement, the optical fractionator method, adhesion, and blocking (pitch, tape/wax or optical contacting) to meet your specifications. Our polishing technicians clearly understand that substrate type, dimensions, material, final shaping, aspect ratio, and coating, all significantly impact the end result. For wedged optics, we have the equipment, in many instances allowing us to avoid tooling charges and to reduce delivery times to our customers.
PFG manufacture custom optical flats coatings that range from the deep ultraviolet through the mid-wave infrared. We are making optical flats including dielectric and metallic mirrors optical flats; as well as notch, edge, dichroic, color substrate and neutral density filters and optically flat glass plate. As one of the top optical lenses manufacturers in USA, we can offer a variety of options for any need!

US manufacturer of high precision optical components (UV thru mid-IR) with a multi-decade track record of reliably producing quality commercial and military optics. Capabilities include spherical – doublets/triplets – and optical flat prisms, wedges, beamsplitters, polarizers, filters, and mirrors. Our precision optical components manufacturers' in-house coating facility offers custom coatings, including high power laser coatings, ITO, and high durability ARs. Contact the best optical lenses manufacturer in US!