Slide
Capabilities

OPTICAL MANUFACTURING AND ASSEMBLY CAPABILITIES
At PFG we have extensive equipment that allows us to produce a variety of high precision optics our customers need. Our technicians use mills, grinders, spindle polishers, double sided polishers; CNC mills, polishers and edgers; MRF polishing, automated cleaning equipment, e-beam and IAD coaters, spectrophotometers and interferometers. While continually expanding and tightening the tolerances on our tooling, our engineers also focus on upgrading equipment and developing improvements to our existing processes. We attract, train and develop a workforce that strives to expand our capability and operate our equipment with increased proficiency.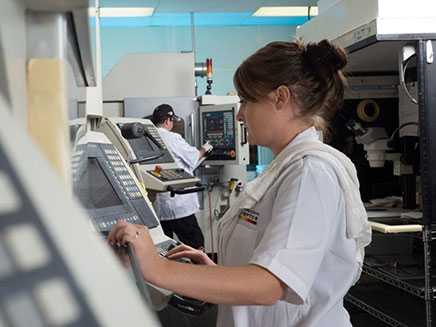 Spherical
PFG delivers high precision lenses for a wide range of defense, medical, semiconductor and metrology applications. We specialize in high quality lenses featuring high index glasses, high included angles, tight centering and truncation.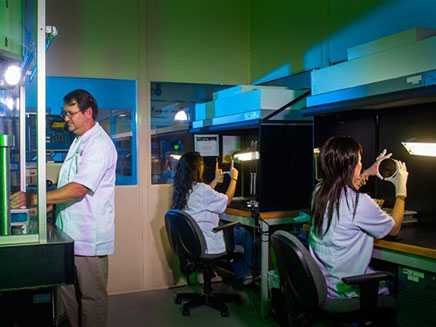 Flat
We fabricate precision plano optics in a multitude of shapes, sizes and specifications. We are knowledgeable and have lengthy experience with a wide variety of materials including optical glasses (100+), fused silica, optical crystals and optical ceramics.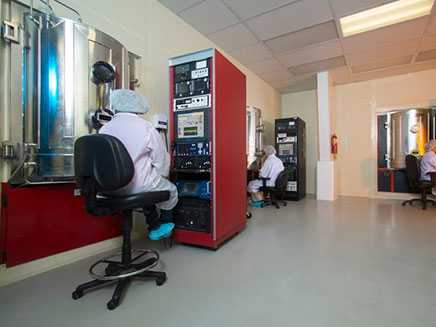 Coating
With electron beam and automated ion-assisted coating process technologies, PFG is able to offer an extensive range of coatings – anti-reflective, broad-band AR, short and long wavepass filters, beamsplitters, polarizers and high reflectors, both dielectric and enhanced metallic coatings.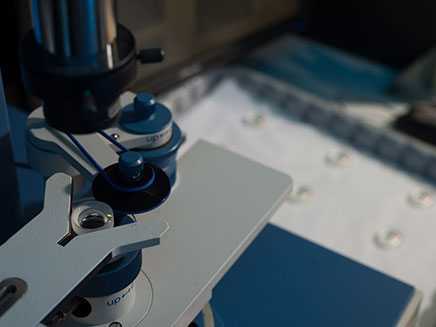 Assembly
From the cementing of achromats to the alignment and mounting of optics in metal housings, we have the experience, process equipment and metrology to complete your sub-assembly.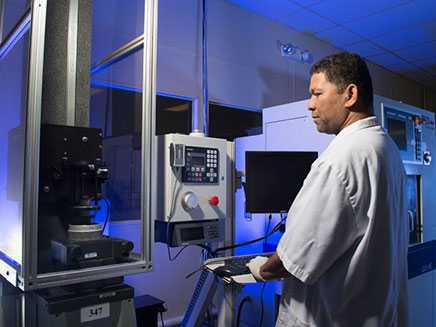 Metrology
We believe that metrology equipment is equally as important as fabrication and coating equipment. Metrology is critical not only because it validates the finished specifications but it also aids in our fabrication and coating process.