Our Optics Company

Over 44 years of industry knowledge and experience on the Mississippi Gulf Coast
We are proud of our roots – learn more about us

Early Years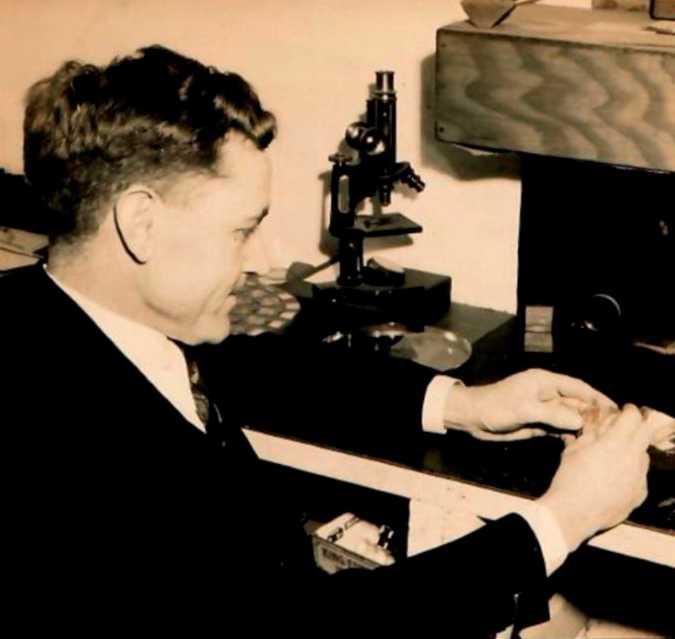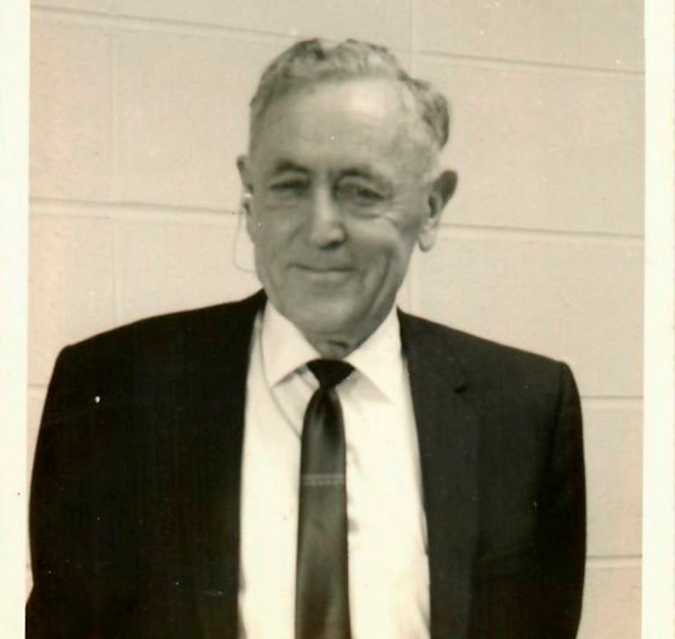 Fred Ferson, great grandfather of recent PFG management, founded Ferson Optics in the nineteen forties stemming from a hobby of amateur telescope making.
That company achieved impressive growth and after more than two decades of operation it was sold to Bausch & Lomb in the late sixties.
Pfg optics founding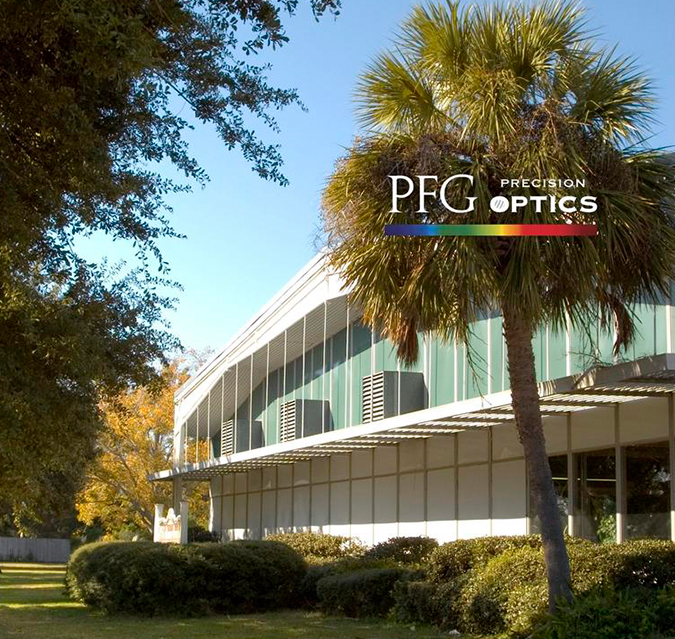 PFG Precision Optics was launched almost a decade later when husband and wife, Don and Janet Green, daughter of Fred Ferson, established the company together with John Plummer, founder of Plummer Precision Optics in Pennsburg, Penn.
Reputation for Quality
Throughout its history, PFG has built an exceptional reputation for manufacturing and optically coating extremely high quality, difficult to manufacture, precision optical components.
The company is committed to the continual improvement and expansion of its
manufacturing capability
to be a more complete solution to its customers. Manufacturing capability, combined with an energetic dedication to customer service, has been the key to the company's success.
To satisfy our customers and ourselves through continual improvement of the processes we own.
To satisfy our customers and ourselves through continual improvement of the processes we own.
Vision statement
To consistently impress our customers, to have people who truly enjoy what they do, and to have leadership which is committed to individual and corporate achievement.
Core values
Quality

#1 reason our customers do business with us… year in, year out.

Precision

Defines us… from the type of optics we make to how we must think and act to make them. And with us, it's continuous… pushing ourselves to do better, to excel.

Integrity

We do what we say and we always get the job done! We are consistent in our actions, methods, measures, principles, expectations and results.

Hard Work

A minimum requirement of ourselves… it's our fuel for success.

Respectful

The proper treatment of our customers, employees and suppliers for the value they create in the Company.

Fair Minded

The right way to deal with one another so that we all achieve long term success.
Professional Affiliations
Certifications & compliance
Next level technology enables optical centering less than 10 arc-seconds deviation for an assortment of lens geometries…
Flatness and Stress Control Strategies for Coated High-Aspect-Ratio Substrates…
Optical designers have many glass types to choose from when developing assemblies for imaging applications…
Optics News & Updates
Stay up to date on all the news, updates and happenings, our partners and industries.